Skip to content
The Company
MARY FASHion CO.LTD
Mary Fashion is founded in 1989 in Taipei Taiwan by Mary Chen and her late husband, Bruce Cheng. Both of the couple grew to devote themselves to exporting business during the golden age of Taiwan foreign trade. With abundant experience simmered in the field, the Cheng's began their young entrepreneurship in exporting fashion accessory at their late twenties. Striving in the business for over 30 years, Mary, leader of the private owned company, continues to march forward to a new era with her dedicated team.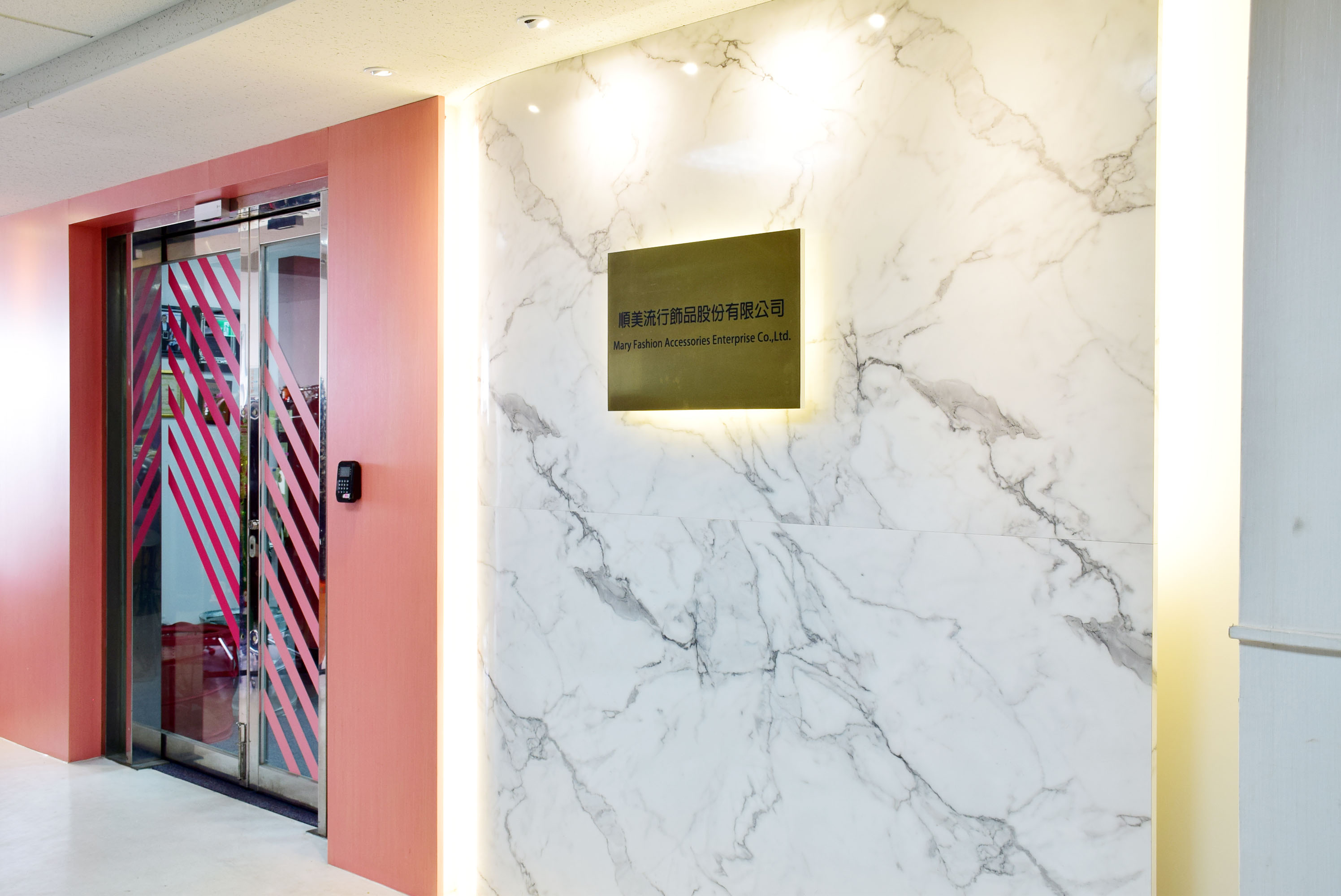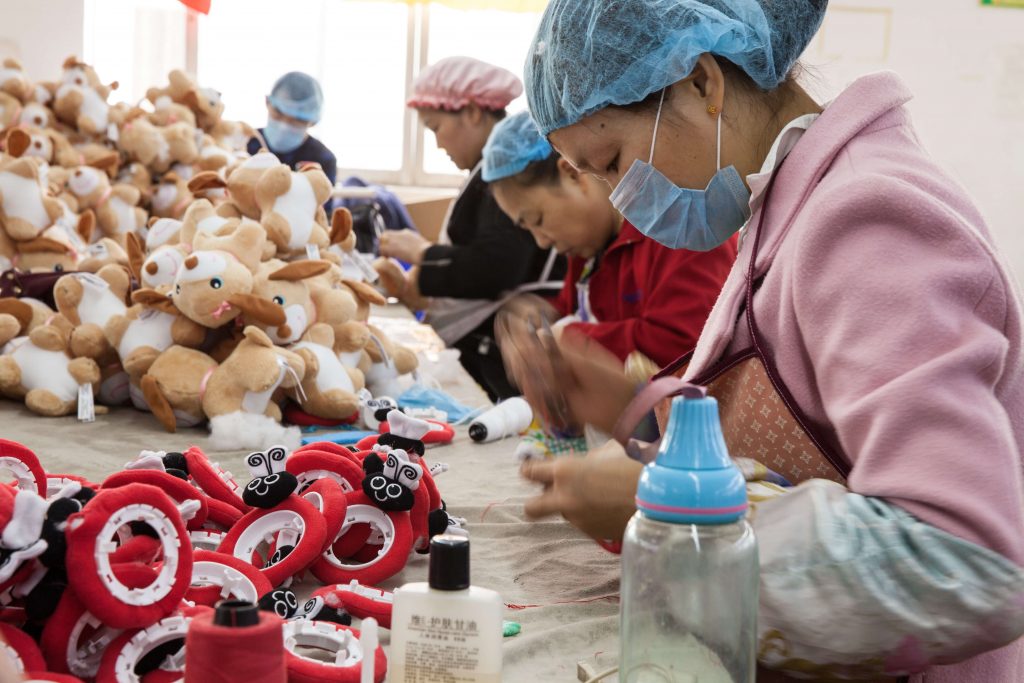 Despite the positioning of a small and medium enterprise, Mary Fashion has gone beyond and more. With a solid production knowledge in its specialization of fashion accessory, the company keeps itself updated with the lasted trend by initiating numerous market visits worldwide annually. In 2017 the company proudly announced its partnership with the advanced lab SAFETY TESTING in Guang Doug Province to ensure the satisfaction of evolving product test standards. For the past 2 decades Mary Fashion has been among the top 5 vendors of a fashion accessory retailor tycoon in north America.
Rooted itself in the soil of attentive client service, distinctive expertise and insightful vision of the ever-changing market, Mary Fashion values partnerships and relationships deeply. Starting as a family owned business, Mary Fashion regards every staff as family members. By having a very low turnover, each staff in the company cultivates sharp sense and abundant experience of the business. Having   simple cliental profile, Mary Fashion keeps long-term relationship with customer, as long as 30 years. We in Mary Fashion value our staff, our partner vendors and customer as much as family, and we intend to keep the atmosphere.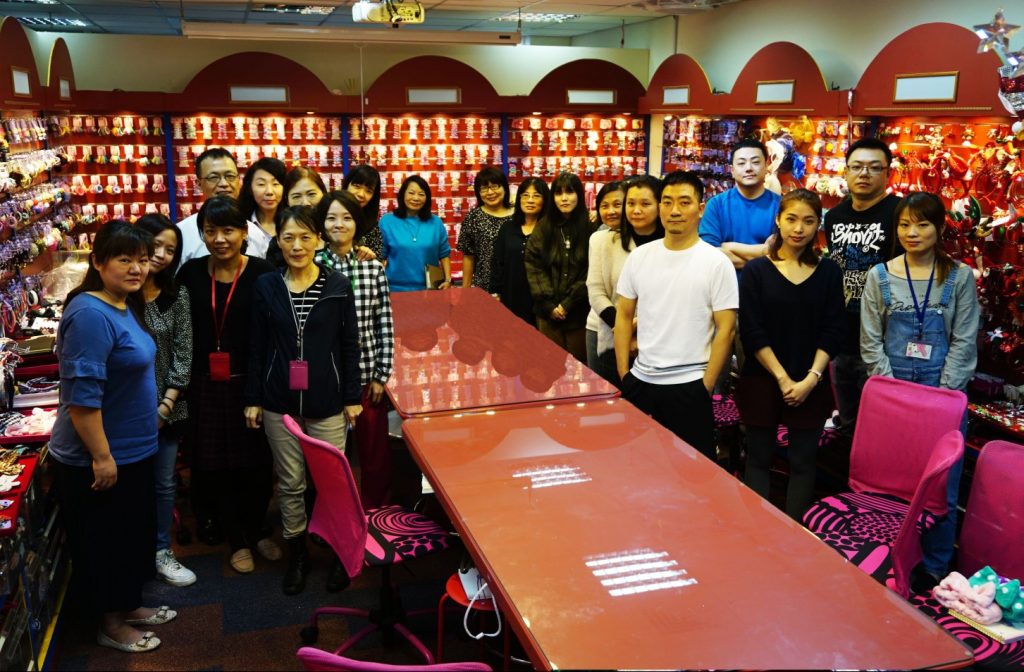 Factories & Partners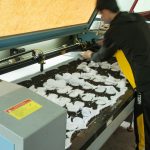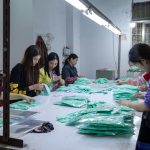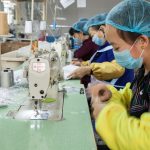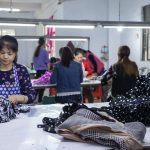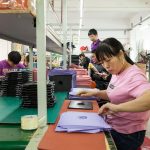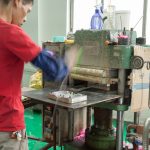 Certificates